Get ready for a monstrously good time next week, as a trail of giant, glowing monsters come to the city.
From picturesque New Walk to the historic Clocktower and beyond, Leicester's key locations will be magically illuminated by these quirky creatures, who will be peaking over buildings across the city between October 16-31.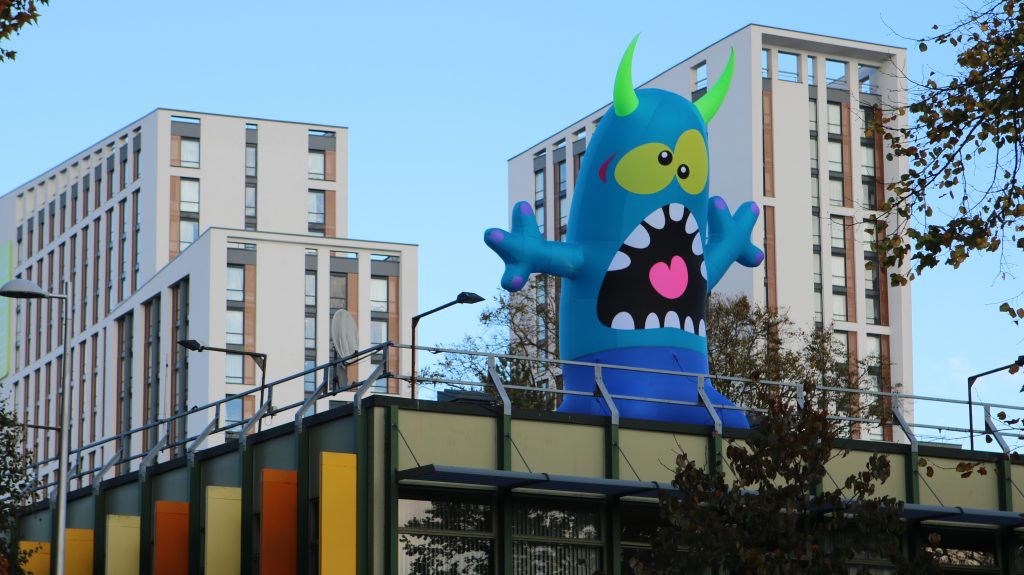 There will be 8 playful monsters in total, including 'Grim Fingers', 'Slime Minister' and 'Groaner' – plus an exclusive 'mega-monster', designed just for Leicester.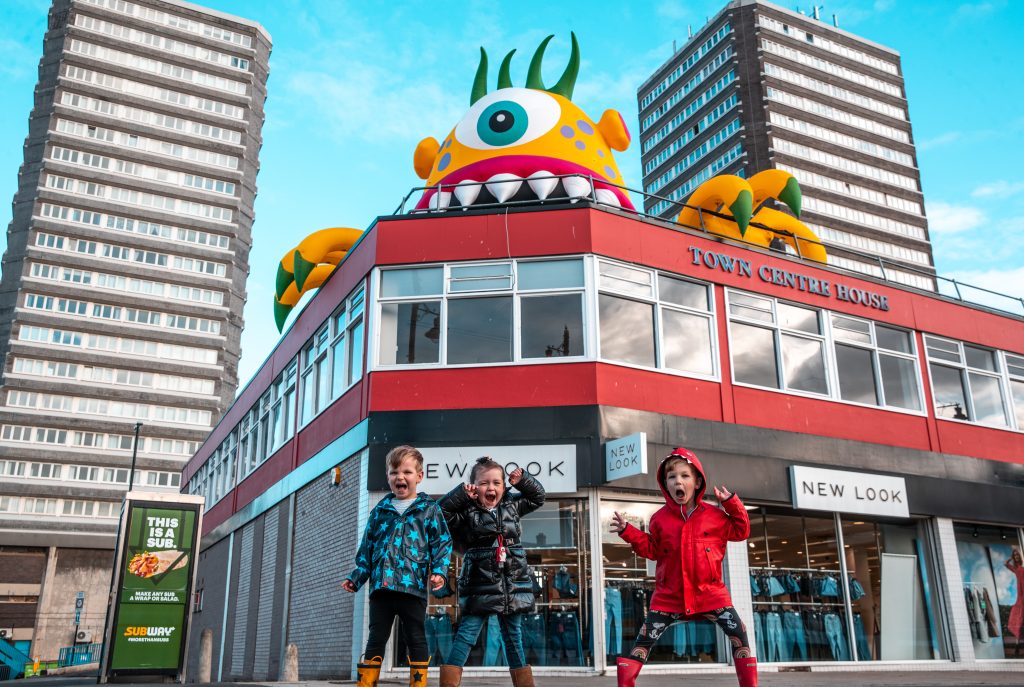 Created by artists Filthy Luker & Pedro Estrellas, the trail is presented by BID Leicester and has been made possible through support from Highcross Leicester and Leicester City Council.
Simon Jenner, Director of BID Leicester, said: "The Leicester Monsters trail is set to light up the city with wonder and excitement. It's an invitation for everyone to come together and celebrate the magic of Leicester's first-ever monster encounter. We're really excited to bring Filthy Luker's creations here to spice up this Halloween. There's no trick, it's a proper treat!"
Jo Tallack, General Manager at Highcross Leicester, added: "We are thrilled to welcome the Leicester Monsters Trail to our vibrant city. This imaginative and captivating experience perfectly embodies the spirit of Leicester – creative, dynamic, and full of surprises. The trail will undoubtedly be a highlight for families, visitors, and the local community, offering a unique way to explore our iconic locations while enjoying the excitement of the spooky season."